Breathwork & Meditation in Charleston SC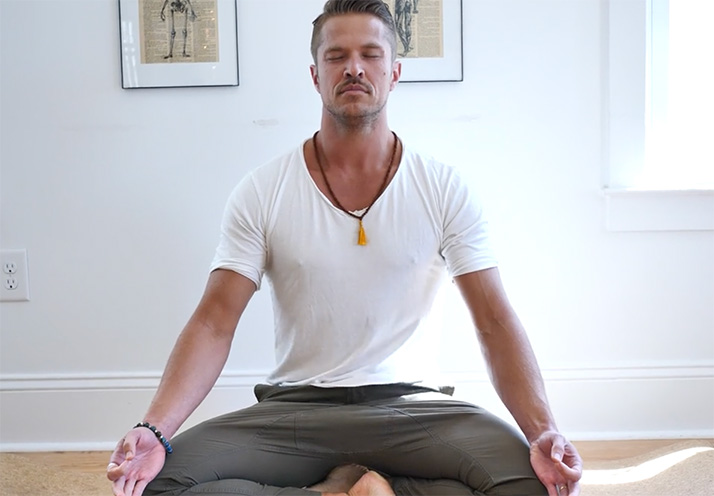 What is breathwork? Simply put, it's breathing intentionally. We all breathe, but how often do we sit down and intentionally work our respiratory system? Our team in Charleston SC is here to help you learn more!
---
Intentional Breathwork in Charleston SC
Intentional breathwork has been used by humans since the beginning of time to focus the mind and tune out the noise. Our modern world is full of endless noise. Learning to connect with your breath can help you quiet that noise so that you can connect more deeply with yourself.
We offer guidance on different types of breathwork and meditation as to empower the individual to build their own practice. Join us for one of our free breath work clinics or ask about our personal coaching.
OFFICE HOURS
---
Monday
8:00am - 6:00pm
---
Tuesday
8:00am - 6:00pm
---
Wednesday
8:00am - 6:00pm
---
Thursday
8:00am - 6:00pm
---
Friday
8:00am - 6:00pm
---
Saturday & Sunday
Closed