Speaking Requests in Charleston SC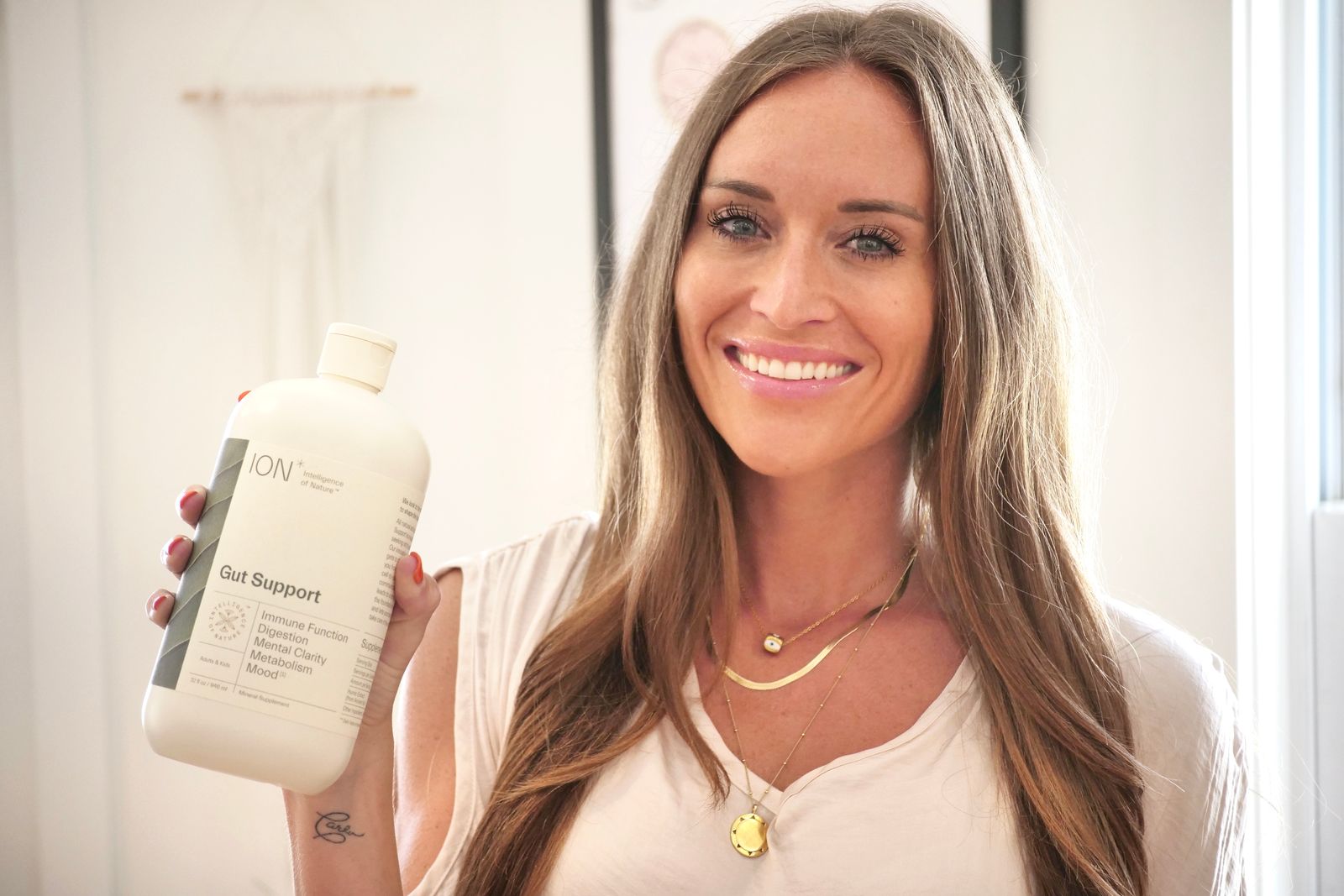 Book Dr. Courtney in Charleston SC for your next event, corporate meeting, seminar, conference, or gathering!
---
Hear from Dr. Courtney in Charleston SC
We will CUSTOMIZE almost any health, wellness, motivational, or informative topic for your particular gathering.  From corporate wellness, nutritional therapy, health research, the stress in the workplace, ergonomics, mindset, or goal setting!
Fill out the form below and we will contact you shortly:
OFFICE HOURS
---
Monday
8:00am - 6:00pm
---
Tuesday
8:00am - 6:00pm
---
Wednesday
8:00am - 6:00pm
---
Thursday
8:00am - 6:00pm
---
Friday
8:00am - 6:00pm
---
Saturday & Sunday
Closed