Our Process in Charleston SC
Connect with Us in Charleston SC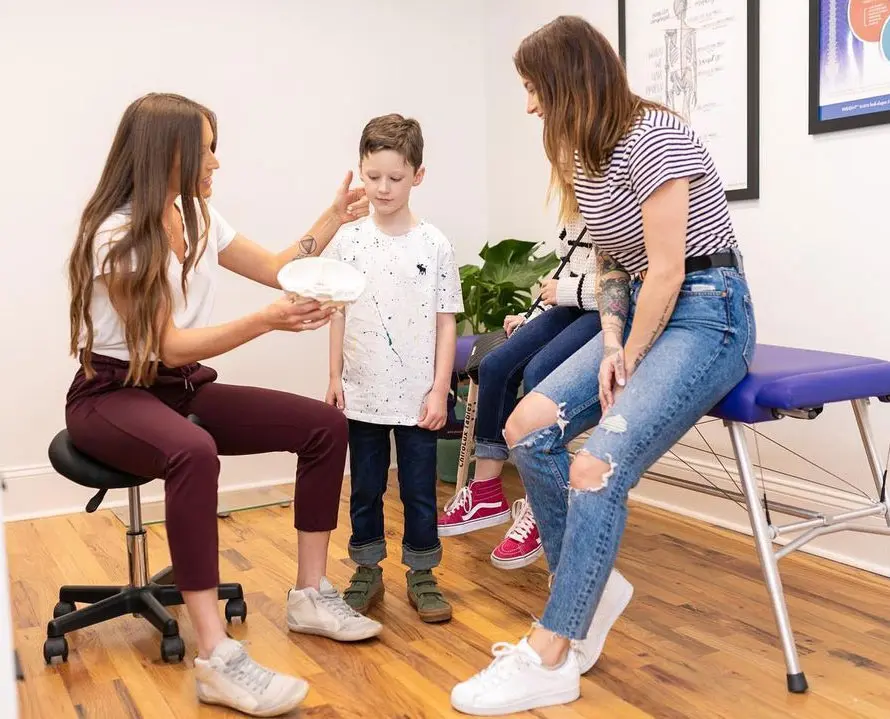 At your first appointment at our clinic in Charelston SC, you will connect with the doctor about your goals and health history. Prior to this visit, you will fill out an online health questionnaire which will be reviewed at the visit in order to learn how to best support you and your goals.
A full chiropractic exam will be performed utilizing Insight Scanning Technology. This state-of-the-art technology assesses how your nervous system is functioning overall and how well you are able to adapt to everyday physical, chemical, and emotional stressors.
The initial new client's appointment at Connection Health Center is split into two different visits. Both are included as part of the initial investment of $199. As the doctor sees fit, an adjustment is included in this fee. The first visit is about 40 minutes.
---
Review
This is your second appointment or what we refer to as the Report of Findings. The doctor will study your history and analyze your scans after the first visit. At the Report of Findings, you and the doctor will review the scan results and recommend a chiropractic care plan based on your health history, scans, and goals. We recommend care plans at Connection Health Center because healing does not happen overnight, but instead takes time and consistency. When clients are committed to their recommendations, that's where the magic and healing happen! If you are looking for a quick fix, our office is probably not a good fit for you. This appointment is where your first adjustment will be given. The second appointment/Report of Findings will take about 30 minutes.
---
Invest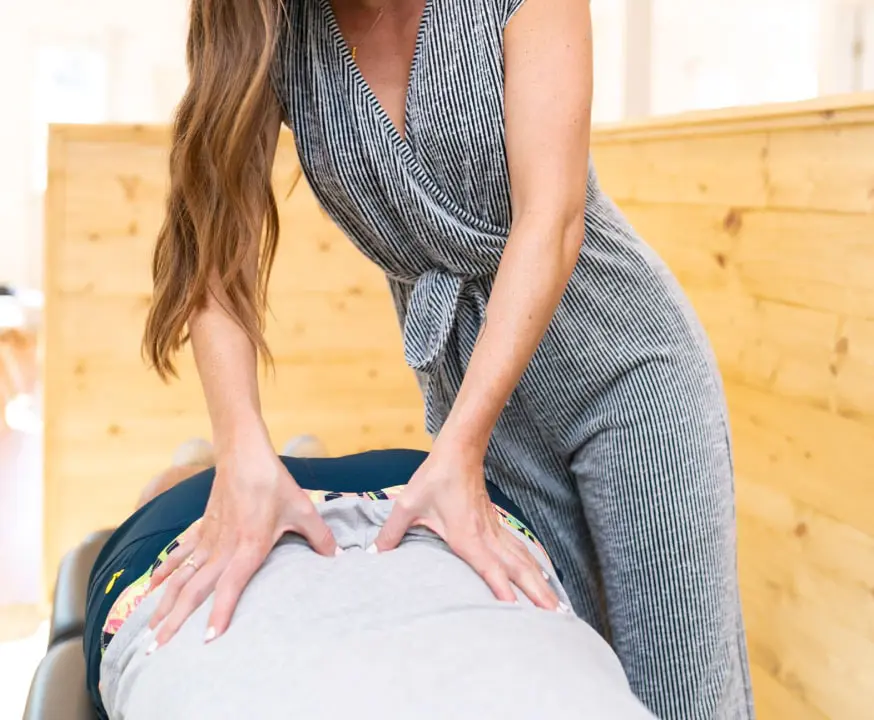 After you have received your life-inducing adjustment and have reviewed the doctor's recommendations, now it's time to invest in the chiropractic care plan. Care plan options will be thoroughly reviewed with the doctor and all questions will be answered.
We prioritize the patient's autonomy over their health, therefore, we do not directly work with any third-party insurance companies, including Medicare and Medicaid. However, we will gladly send you superbills for your insurance reimbursement and do accept HSA/FSA.
OFFICE HOURS
---
Monday
8:00am - 6:00pm
---
Tuesday
8:00am - 6:00pm
---
Wednesday
8:00am - 6:00pm
---
Thursday
8:00am - 6:00pm
---
Friday
8:00am - 6:00pm
---
Saturday & Sunday
Closed